I'll whisk you away
                        in the midst of life's sting
   to a peace-speaking place
                                in the care of the King.
Everyone has reason to hope!
When you to sign up for my devotional blog, "Fresh Air," you receive relevant encouragement right to your inbox.
May the same God who led you here, captivate and fill your heart with unforgettable love.
~~~~~~~~~~~~~~~~~~~~~~~~~~~
"The perfect gift when you don't know what to say.    Quotes, Scripture and a gut-real conversation awakens hurting hearts to the incomparable comfort of Christ's compassion."
– Dr. Kevin Leman, Author of Have a New Kid by Friday and Sheet Music.
           ~~~~~~~~~~~~~~~~~~~~~~~~~~~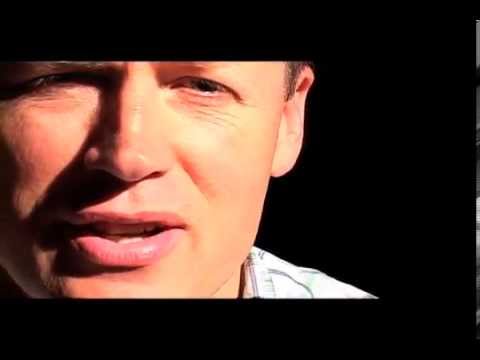 Read More